Seasafe is the authorised sole distributor of COMET / PAINS WESSEX pyrotechnics in Bangladesh. These pyrotechnics are all SOLAS approved and manufactured to ISO 9001 standard. Always follow the instructions on packs and never use after the expiry date.
Red Parachute Rocket (SOLAS approved)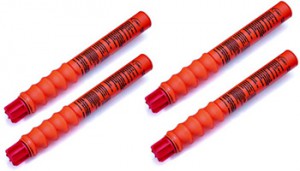 Designed to alert potential rescue craft
Simple operation – rocket projects to 300m before ejecting parachute-suspended red flare
Burn time: 40 seconds at 30,000 candela.
Pinpoint Red Hand Flare (SOLAS approved)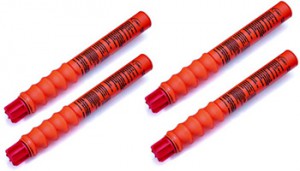 For short range signaling
Simple pull cord firing mechanism
Burning time: 60 seconds at minimum 15,000 candela.
Buoyant Orange Smoke (SOLAS approved)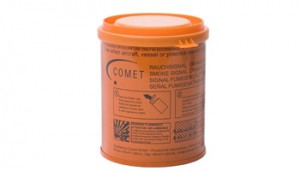 Floating daylight signal to locate the position of a lifeboat or life raft
Emits dense smoke
Burn time: 3 minutes.
Man Overboard Module (SOLAS approved)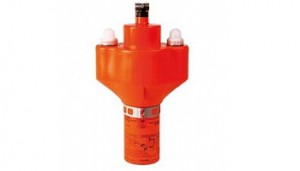 For commercial ships
An electric light combined with an orange smoke signalling device
Attaches to the lifebuoys located on both bridge wings
Smoke duration: 15 minutes
Light duration: 2 hours at 2 candela.
Line Throwing Unit (SOLAS approved)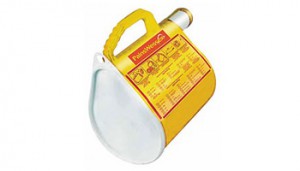 Provides a line connection between ships or ship to shore
Complete set (rocket launcher, 1 x rocket, 1 x 250m line, weather-proof plastic casing with end caps, handle and trigger)